Some Related Communities
Sicilian Defense has a reach of 478 people and 119 likes.
---
Reddit.com has a reach of 976 people and 115 likes.
---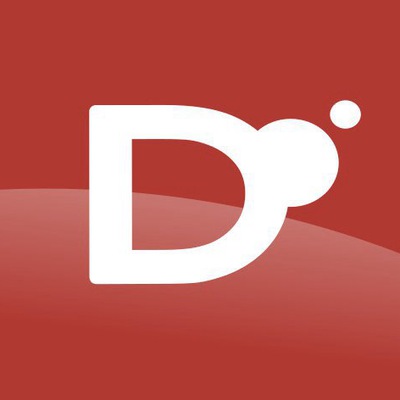 Dlang has a reach of 126 people and 20 likes.
Status: It is a community about Dlang. Here I'll post some tasks you can write on Dlang and share your code. I'm going to post here solutions, too.
---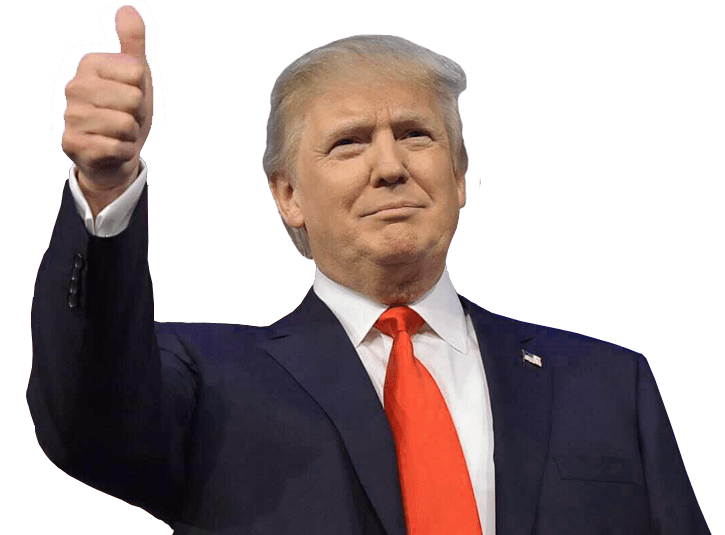 Donald Trump has a reach of 687 people and 129 likes.
Status: Will he win 2020?
---